14 Malaysian startups poised for breakout in 2016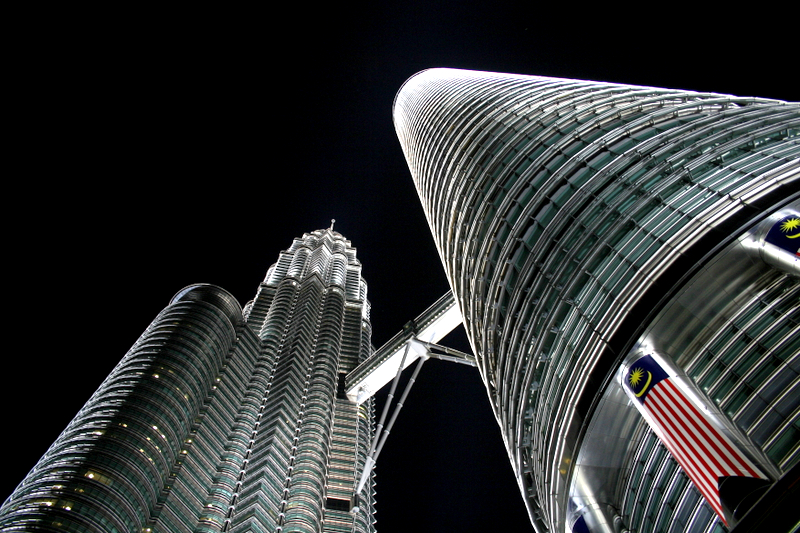 The year 2015 was a mixed bag for Malaysia's startup ecosystem. Often outshone by neighbors Singapore and Indonesia, Malaysia – a country of 30 million people – figured prominently on investors' radar, thanks to the initiatives of government agency Malaysian Global Innovation and Creativity Center (MaGIC). Also, last year saw one of the largest acquisitions of a Southeast Asian internet company after the REA Group bought Malaysia's iProperty.
Yet the country also attracted global attention for the wrong reasons. A corruption scandal involving the sovereign wealth fund broke, and the Malaysian ringgit tumbled to multi-year lows, rocking consumer confidence.
We also witnessed the departure of MaGIC's top honchos, which worried some there could be a change in the agency's focus on producing high-growth, regional startups.
Despite the upheavals, Malaysian startups have shown their resilience, and some have even proven themselves to be a cut above the rest. Tech in Asia has taken note of 14 Malaysian startups that we expect to take off or further grow in 2016. Here they are, in no particular order:
KFit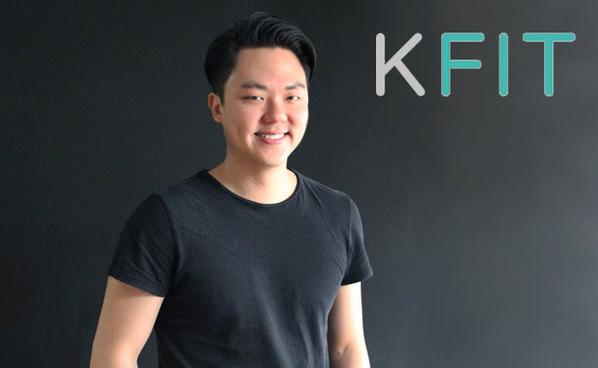 KFit founder and CEO Joel Neoh
"Uber for gyms" KFit recently closed a US$12 million series A funding round to branch out into new areas, starting with massage, spa, and beauty services.
Founder and CEO Joel Neoh, who formerly headed Groupon Asia-Pacific, said the move was logical for the business, which takes its cue from ClassPass in the US. KFit helps people find gym and fitness classes and get unlimited access to them for a fixed fee.
The new categories would help the company's bid to become a holistic wellness platform, Joel said.
KFit is available in 10 cities across Asia-Pacific, including Singapore, Taipei, Seoul, Manila, Auckland, and Perth.
iFlix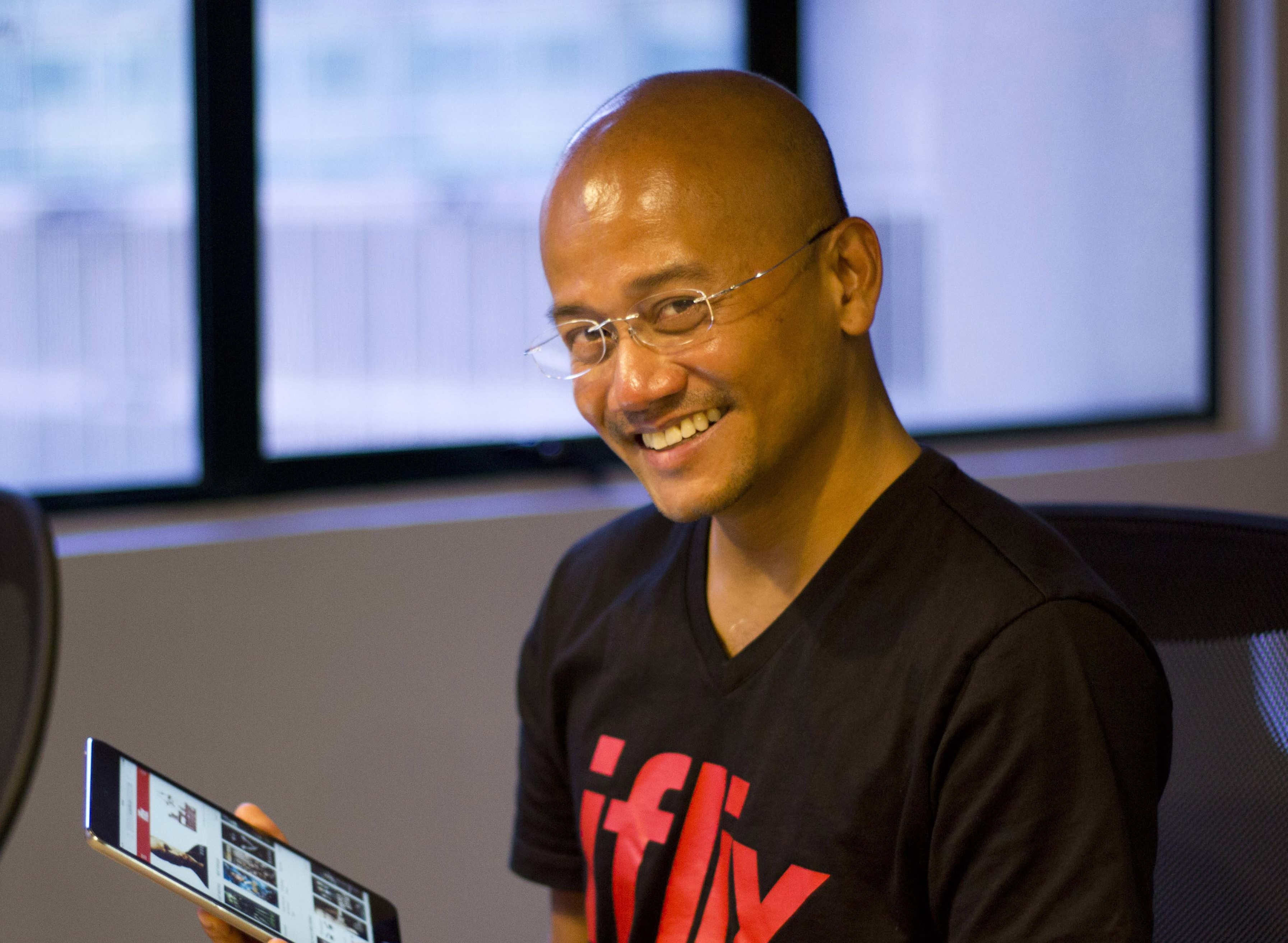 iFlix CEO Azran Osman-Rani
Everyone's closely watching what video streaming service iFlix's next moves will be now that its US counterpart Netflix has expanded into dozens of countries globally, with many Asian markets among them except China. But iFlix seems confident about its position in its current markets Malaysia, Philippines, and Thailand. Its main advantage is its inventory of local content, not to mention it has some pretty impressive backers.
The company's investors include Catcha Group, which also backs Malaysian startup powerhouse iProperty; US-based Evolution Media Capital, the investment arm of Creative Artists Agency; and Philippine telco PLDT, which has a stake in and close ties with Rocket Internet.
Techcrunch earlier reported that iFlix was raising a new round of US$150 million to fund its ambitious plan to expand across the world.
iMoney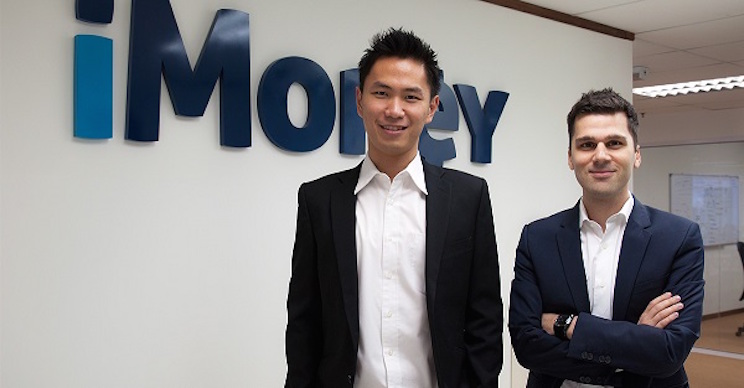 iMoney's Lee Ching Wei and Bruno Araujo
iMoney could be the next household name that's well-admired in Malaysia's startup community. The company, led by CEO Lee Ching Wei, is gearing up for a new funding round, which will further raise its valuation.
Now worth US$20 million, iMoney is a personal finance platform that helps consumers compare and apply for credit cards, broadband, and loans.
As of August, iMoney has recorded nearly 11 million unique users tapping its market comparison and bank application services. The company's user base has been growing by more than 170 percent year-on-year since its inception, while its monthly revenue has grown five times since the start of 2015.
Traffic on the site has reached over 2.5 million visits per month, solidifying its position in its key markets Malaysia, Indonesia, and Philippines.
123RF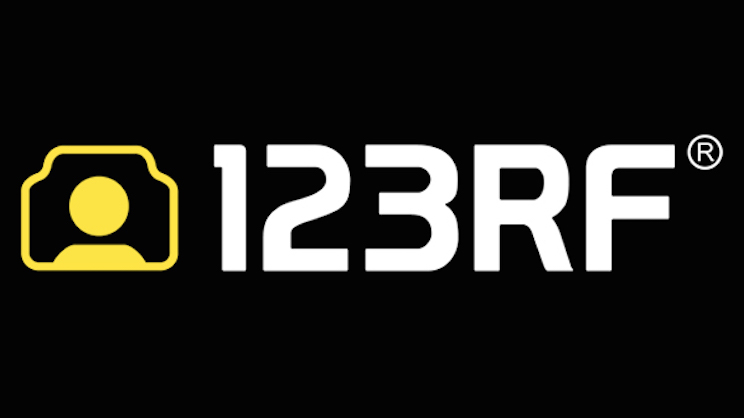 123RF is a digital microstock image marketplace with an impressive growth story that's been under the radar in Malaysia. The platform offers budget-friendly commercial and editorial photos, vector illustrations, video footage, and audio clips to creative professionals, entrepreneurs, publishers, and digital and advertising agencies – both big and small – who require fresh content in their various creative projects.
100 percent bootstrapped, 123RF claims to be the fourth-largest stock image site in the world, with a library of 50 million images and 16 million monthly visitors. It has a staff of 600, including 300 in Indonesia, and is raking in revenue in the eight digits US dollars, annually.
The company is part of the Inmagine Group, whose assets also include StockUnlimited and Designs.net.
Kaodim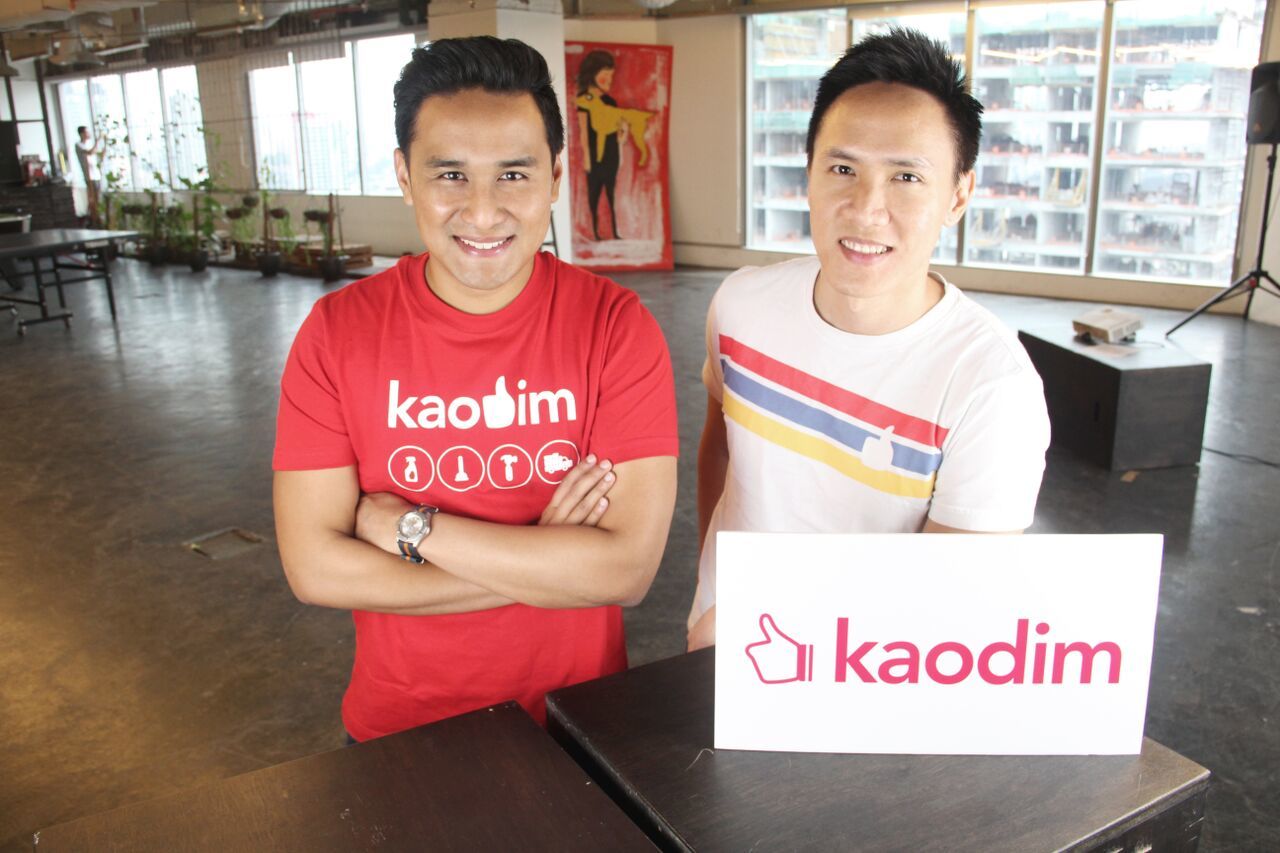 Kaodim co-founders Jeffri Cheong and Choong Fui-Yu
Kaodim, which means "job done" in Cantonese, is a services marketplace. If you're looking for, say, a plumber or a cleaner, Kaodim will match you up with a corresponding provider. It's a model similar to Thumbtack in the US, and it's catching on in Southeast Asia.
The company recently closed a US$4 million series A round, led by Venturra Capital. Other participating investors were Beenext, 500 Startups, and East Ventures.
PurelyB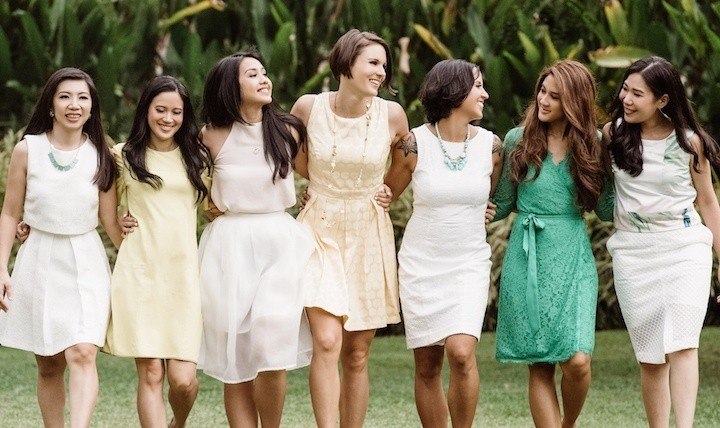 The PurelyB team
How often do you hear people swear they'd start a healthy lifestyle but don't 'cause they have no idea what to do and where to go? PurelyB is an all-women startup that seeks to make a difference in this area.
Available in English and Chinese, PurelyB claims it's building Asia's first health and wellness content integrated marketplace. The platform covers all aspects of wellness (nutrition, fitness, psychology, relationships) and provides consumers the convenience of a list of places to buy healthy goods and services. This year, these products and services will be available for purchase from merchants directly on PurelyB's site.
The company has obtained a US$500,000 seed round from Silicon Valley-based 500 Startups, Brunsfield Ventures, and an angel investor.
Bookdoc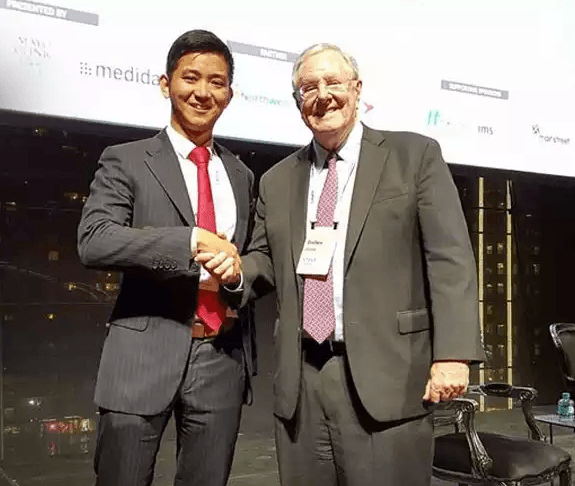 Bookdoc founder Chevy Beh (left)
In January, healthtech startup Bookdoc completed a seed round led by Prince Abdul Qawi, a nephew of the Brunei sultan.
The app allows people to search and book doctors, and lets employers monitor their staff's health and medical coverage as well as manage their medical benefits.
The startup, which launched in 2015, claims to have the highest ever pre-seed valuation in Asia in millions of US dollars.
BookDoc's paying clients include Frost & Sullivan, University of Nottingham, Tricor Group, an Asian telco, and a regional logistics company, which it doesn't want to name.
Supahands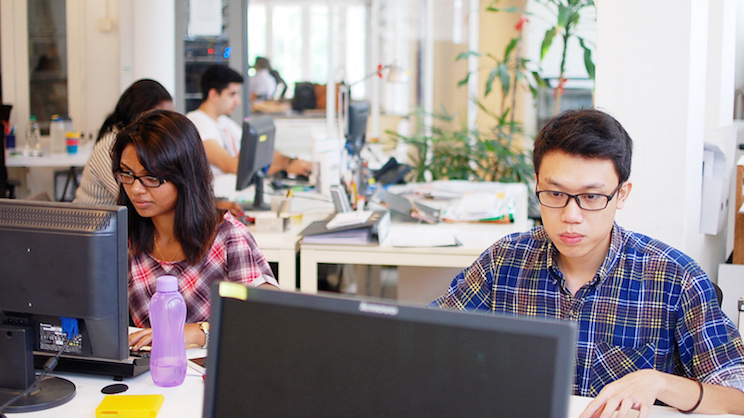 Companies aiming to spend their capital more efficiently find Supahands really helpful. The company allows many of Asia-Pacific's startups and small and medium enterprises to delegate their administrative tasks like data entry, database cleaning, lead generation, online research, and customer care to a pool of trained virtual assistants called Supa-agents.
Since it was founded in 2014, Supahands has provided outsourcing services to over 8,000 users in Malaysia, Singapore, Australia, the UK, and US.
Spot News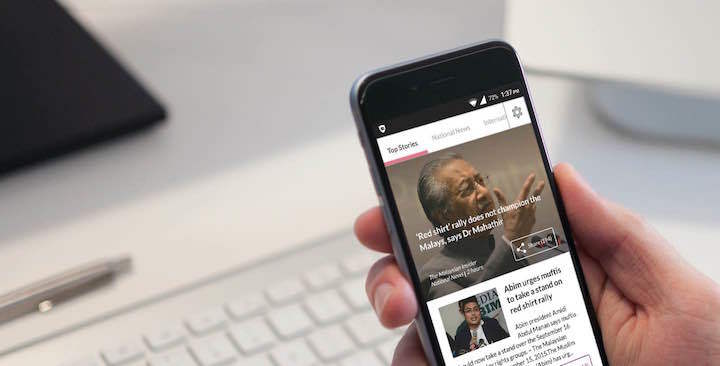 Spot News' business is pretty straightforward. It curates news for its app users in different Southeast Asian countries in the language they prefer. Currently, the app is available for download in Malaysia, Indonesia, and Thailand, and the company plans to launch it in all of the region in the next three years.
In its home market, Spot News has had some impressive traction:
75,000 monthly active users
67 percent ratio of daily active users to monthly active users (this means an average
user of the app uses it 20 days out of 30 days in a month)
5 million articles read per month
20 million monthly pageviews
Spot News and Supahands are among the companies which raised seed funding from 500 Startups and the Axiata Digital Innovation Fund – set up by Asian telco Axiata Group Berhad and the Malaysian government's Mavcap.
Bfab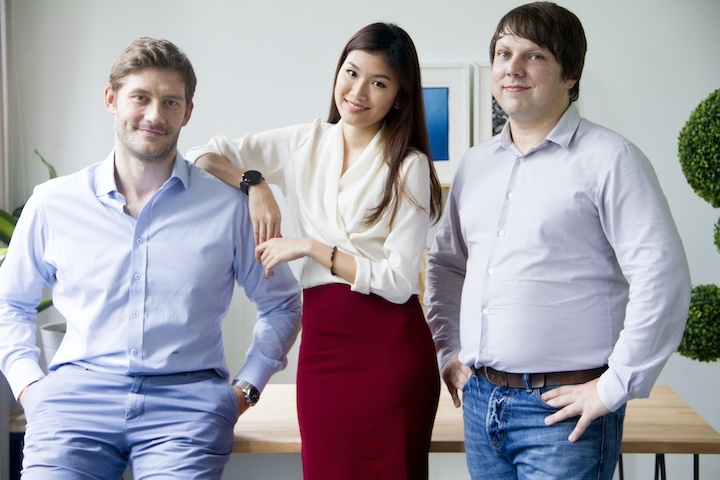 Bfab scored seed funding from investors like KK Fund, 500 Startups, and Captii Ventures during the last quarter of 2015 – before the company had even launched. That means the investors were betting only on the idea and the caliber of the founders, led by former Rocket Internet exec Pawel Netreba.
Bfab, which stands for "be fabulous," offers real-time, 24/7 booking of salons and beauty professionals by people who want hair, massage, spa, nail, waxing, and makeup services. It provides an extensive list of salons in Klang Valley and allows users to compare prices and rate the services.
The company wants to differentiate itself from other players by dealing with both customers and merchants "highly professionally." The company plans to set up a fully fledged customer service in the form of a call center, and be hands-on in helping merchants manage their online pages and optimize their services.
TheLorry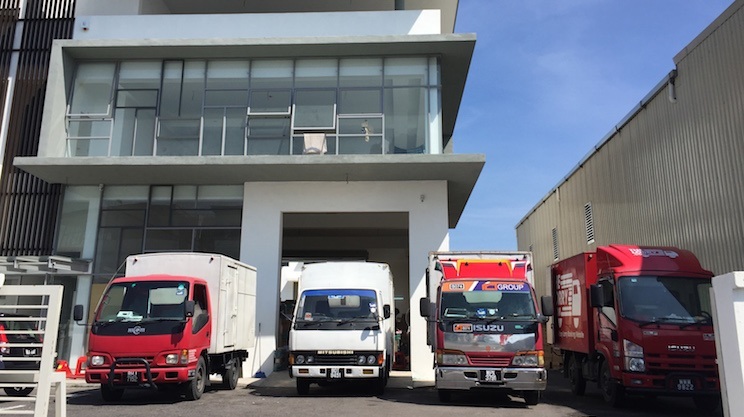 Founded in September 2014, TheLorry offers on-demand cargo transportation services throughout Malaysia, connecting thousands of lorry and van owners with customers who wish to move anything – from household appliances to commercial cargo.
The way it works is pretty straightforward: individual customers just need to go to the site to book vehicles and if necessary, other extra services such as manpower, boxes, packing, and dismantling. Then jobs will be dispatched to TheLorry's vendor app where vendors can claim on a first-come, first-serve basis.
Last January, TheLorry announced a US$1.5 million series A round led by SPH Media Fund, with participation from Silicon Valley-based Elixir Capital.
The company will use the money to strengthen its presence in Malaysia, introduce new services, and prepare for regional expansion.
iPrice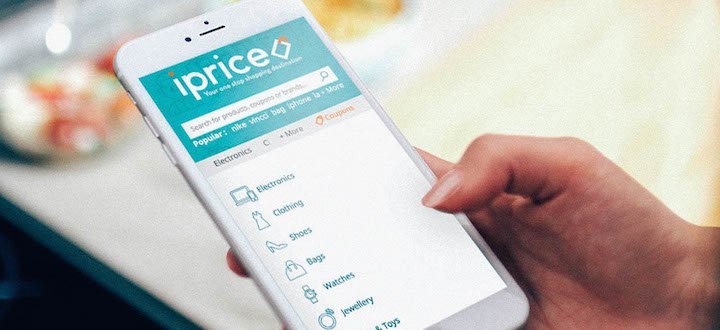 After global financial services firm UBS came out with a striking projection for ecommerce in Southeast Asia – a fivefold growth to US$35 billion by 2020 from about US$1.1 billion today – startups don't want to miss out. iPrice, a platform that aggregates a multitude of ecommerce sites into a single shopping destination, is upping its game.
Established in October 2014, the website gives consumers a not only visual, but intuitive way of discovering products. Whereas other sites in the space are all about comparing prices, iPrice focuses on narrowing down – through an easy-to-use search and filter interface – the vast volume of products online to suit a user's preference.
iPrice has achieved its first milestone this year when it reached over 20 million products, the largest aggregated catalogue in the region. Apart from Malaysia, iPrice is available in Indonesia, Singapore, Vietnam, Thailand, Philippines, and Hong Kong.
TableApp
TableApp raises $78,000 to expand into Penang and Johor Bahru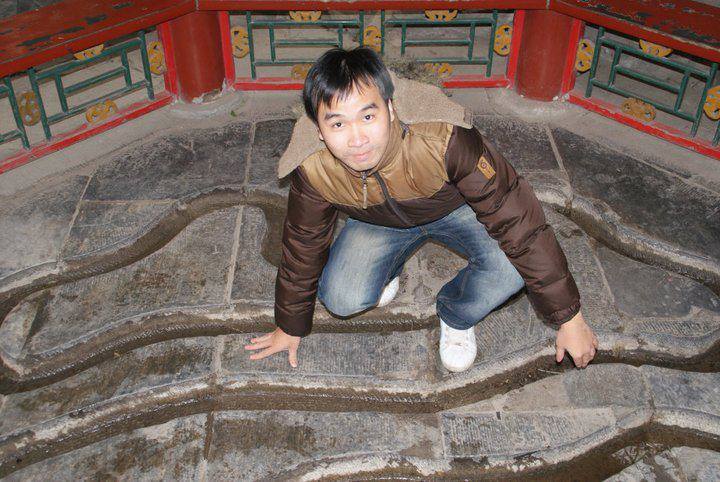 Tableapp founder Benson Chang
TableApp founder Benson Chang used to help his parents run one of their family restaurants in his early days. One of the biggest problems he spotted at the time was a lack of manpower to take reservations during peak periods. When the staff were busy serving diners and the telephone rang, they simply didn't have the time to pick it up. The result: a lost customer. Benson thought the best way to remedy this is to reduce telephone bookings, and instead deal with them online. TableApp was born.
TableApp provides instant restaurant reservations for free. For diners, this means no queue, no wait, and no hassle. For restaurant owners, it means lower labor costs.
The startup charges restaurants a monthly maintenance fee, with extra for every successful booking made. So far, TableApp has seated a total of more than 200,000 diners at its partner restaurants, and has over 500 restaurant listings in Malaysia and Thailand. The company has snapped up series A funding from Sea Unicorn, 500 Startups, and Kathrein Ventures.
Katsana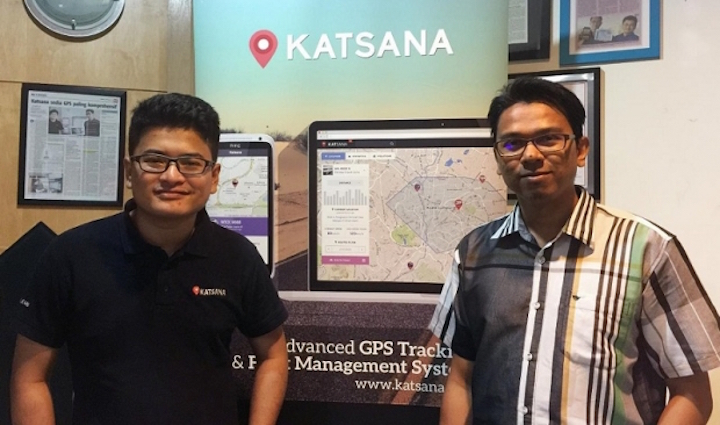 Malaysia ranks sixth in the world in terms of car theft, with one car lost every 24 minutes. Less than one out of 10 stolen cars are ever recovered and returned to owners. Those grim statistics gave Syed Ahmad Fuqaha the idea for Katsana, a startup that offers GPS tracking and fuel monitoring systems for vehicles, with data analytics capabilities.
Katsana's GPS tracking system allows users to trace the current position of their vehicles and retrieve the history of a car's movement down to the smallest details. This means it can detect if a vehicle met a mishap, moved out of predefined area, or if its driver was speeding. The company's fuel monitoring system, on the other hand, detects refueling or a sudden drop in the fuel level in the car's tank.
Ultimately, Fuqaha believes the strength of Katsana lies in its collection of data and its algorithms, which play a critical role in its analysis of driver behavior. This feature is certainly interesting for Malaysia's auto insurance sector, which is paying over an average of US$1 billion in claims per year.